Welcome to the lab page of Dr. Carolyn Slupsky.
Slupsky lab studies Food, Nutrition & Health.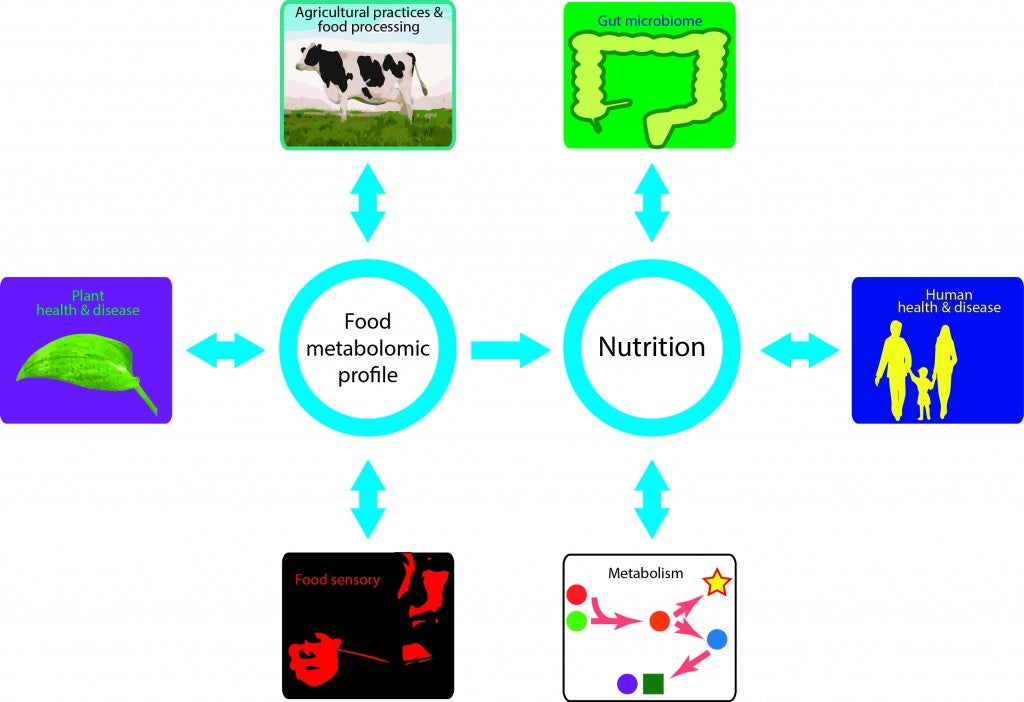 We define and integrate metabolic phenotypes from various tissue compartments and body fluids using NMR via quantitative targeted profiling analysis.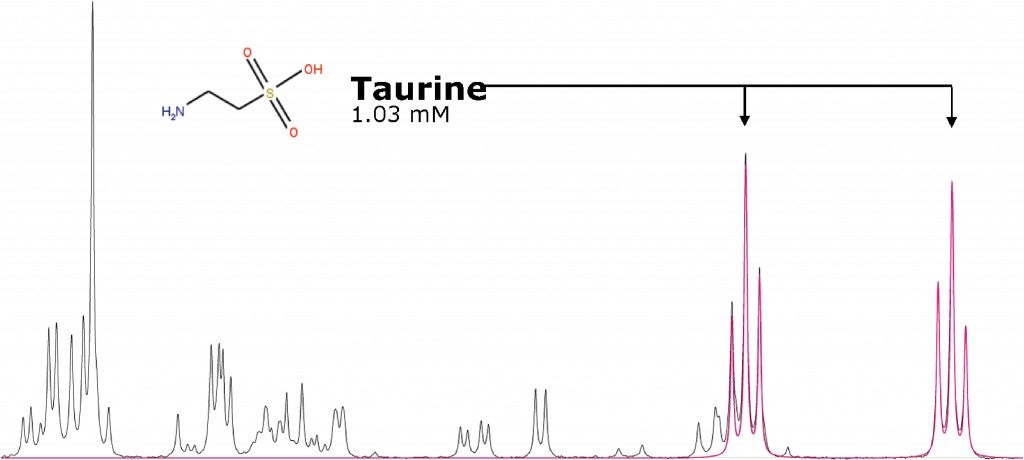 We measure relative abundances of microbes in feces and food through 16S rDNA microbial community profiling.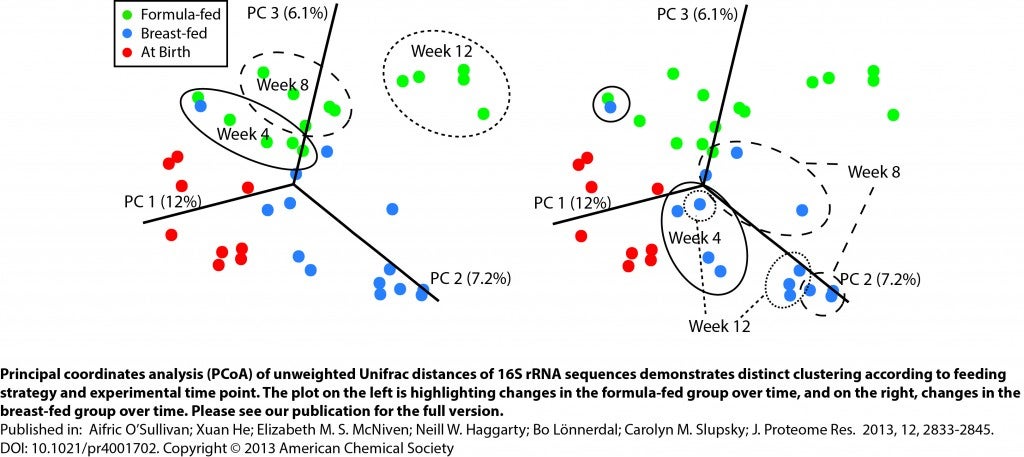 Visit our research page to learn more about current projects!